I couldn't let the opportunity go by without posting today, because it's SPRING!!!! doesn't feel like it yet.. but soon.. oh sooon!!!!!
and... since it was such a special day I gave some mitts to Carrie!! she wanted some, so I couraged myself up and made them!!!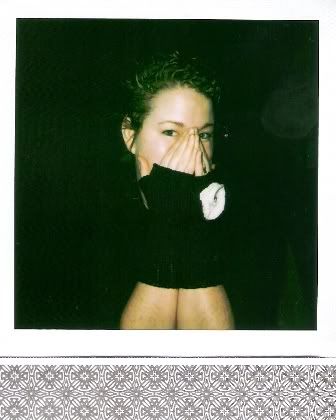 it makes me so happy to knit stuff for people and see their reaction ... it's great!!! oh.. I love knitting (all thanks to Miss Carolyn.. and will continue blaming YOU Care.. for my addiction)
That's it for the first post, more to come soon!!!!